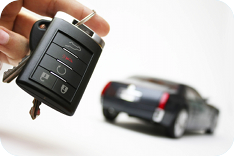 Welcome to the website of the:
ROYALCARS company
We have been offering first-rate services in the field of vehicle hire – vehicle rental agencies and vehicle servicing for twenty-one years.
We specialise in the complete management and maintenance of company vehicle fleets – fleet management.
Contact Information:
AUTO HARP, s.r.o.
V Rohu 434/3, Praha 4 - Libuš